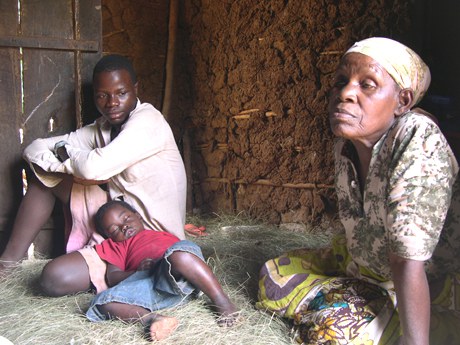 E-Learning
HIV Stigma and Discrimination
Stigma and discrimination related to HIV and AIDS have a profound effect on the course of the epidemic. The fear of stigma and discrimination negatively affects the way in which individuals and families protect themselves and provide care and support to those affected. This course explores HIV-related stigma and discrimination, including their importance and effects on behavior and HIV responses, promising practices for addressing them, and addresses the complex challenges that remain.

Time: Approximately 2 hours

Objectives:
At the end of the course, learners will be able to:
Define HIV-related stigma and discrimination, and related concepts
Understand the negative consequences of stigma and discrimination on people, communities, and program efforts
Outline key strategies to reduce HIV-related stigma and discrimination
Understand key tools used to monitor and measure stigma and discrimination reduction efforts
Know where to look for further information or technical assistance

Further information:
Global Health eLearning Center
The Global Health eLearning Center developed by the USAID Bureau of Global Health is a response to repeated requests from field staff for access to technical public health information. We have heard from USAID Population, Health, and Nutrition officers (PHNs) and from Foreign Service Nationals (FSNs) that they want to be current on global health topics, yet find it a challenge to obtain the information because of logistical and time constraints. The Global Health eLearning Center provides Internet-based courses that:
Provide useful and timely continuing education for health professionals
Offer state-of-the-art technical content on key public health topics
Serve as a practical resource for increasing public health knowledge
Comments? Questions? We welcome your feedback!
Please contact us by email at  GHLearningAdministrator@usaid.gov.
Further Information: